... I wanted to show you these:
This mini-kit is my collaboration to PDW collab monthly projects,
March 2008
: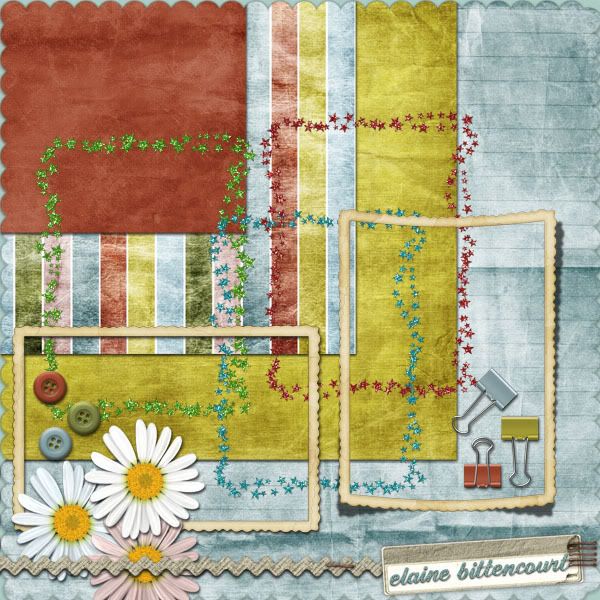 *** pst, it's going to be a wallpaper soon, watch for it! ;)
This one is part of the
May 2008 PDW Collab
project:
And here's a peek of my collab for the June 2008 PDW project, watch the store for it's coming out very soon!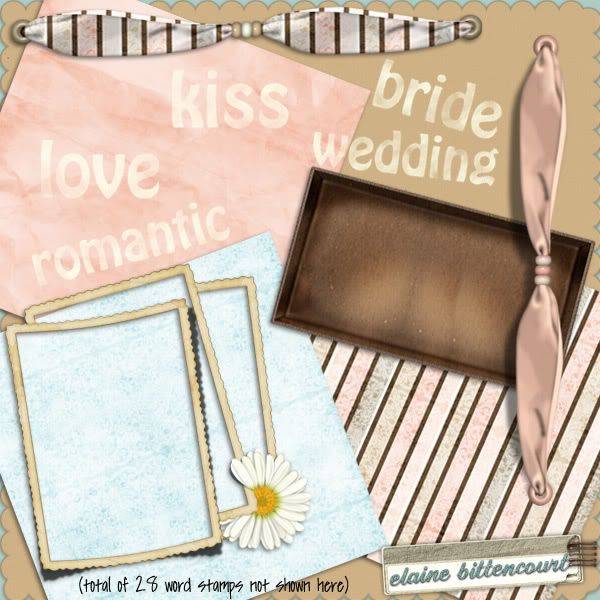 Have a great long weekend, for all the Canadians out there! =)

..:: ::..